WELCOME TO STAN BANN CREATIVE!!
Welcome back to www.stanbann.com! It has been a lot longer than I had hoped but the site and I both are still standing!
You'll notice more references to the new branding: STAN BANN CREATIVE (SBC8). I'm opening the page up to include more of my other creative endeavors such as landscape photography, video, and more access to online teaching, etc.
I had hoped to have everything shiny and nailed down before I got rid of the "Maintenance Mode" sign in the window. Let's just say life stepped in and I stepped in "life" this summer. There will be a few orange cones scattered about here at the outset. I'm working on opening up all lanes ASAP.
So grab a cup of coffee (the pot and the Jura are always on!) and relax!
Thanks for joining me!
Stan
ELECTRONIC PRESS KIT (EPK)
THIS SECTION IS CURRENTLY ON BREAK. IT'LL BE BACK ON THE STAND SHORTLY!
DIGITAL BUSKING / TIP JAR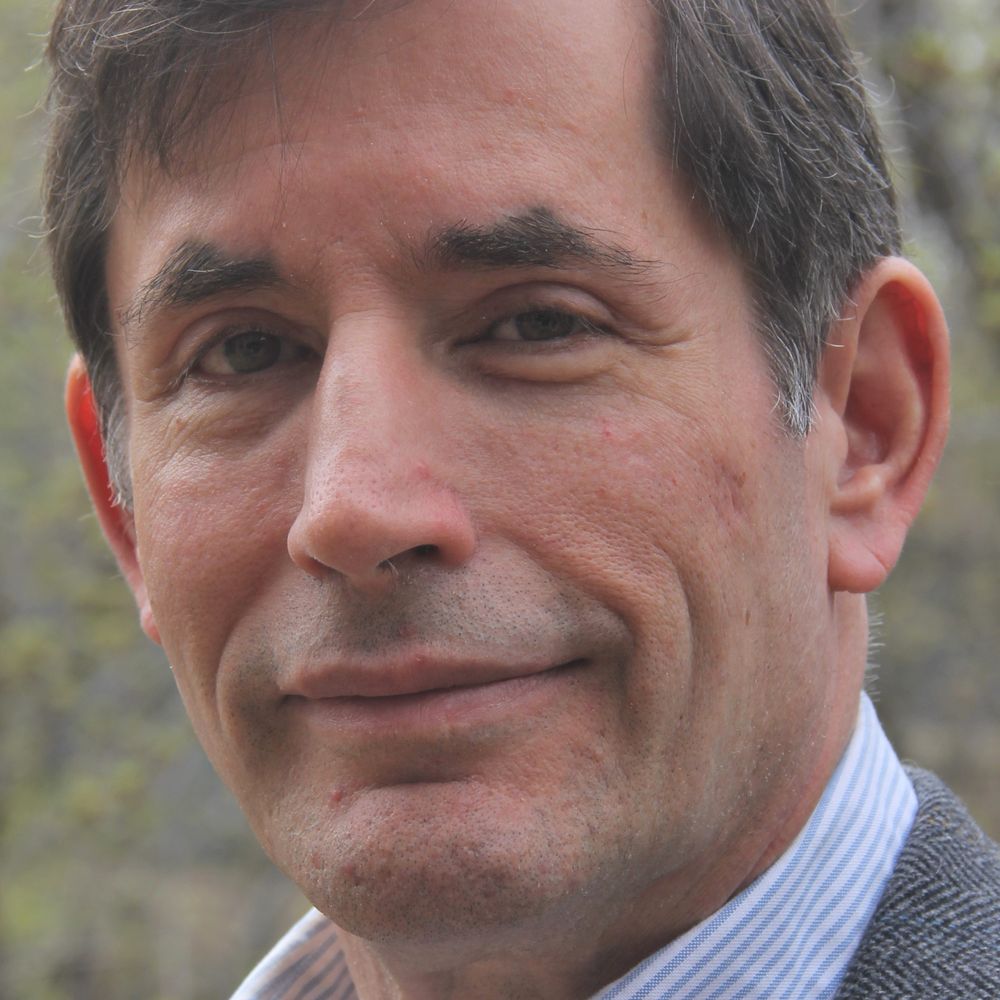 DIGITAL BUSKING / TIP JAR
In the great New Orleans tradition of running a tip bucket through the jazz club we humbly offer our digital version! Your tip helps to keep lights on, music flowing, and peace throughout the Time Space Continuum. It shows your supreme character and eminent good taste! We appreciate your visiting us!
Enter the amount you wish to donate